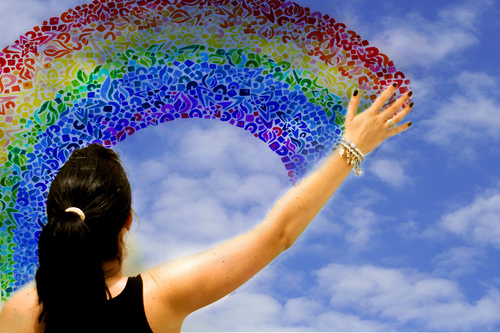 "Housework is something you do
that nobody notices until you don't do it."

~Author Unknown
This is part of a community blogging activity called the Tarot Blog Hop!
 More info about this activity HERE.

The community topic of this month's blog chain is:  "Ostara: Paint a journey with new life."
If any of the links are not working as you cavort through the chain of blogs, Arwen set up a list of all the blogs HERE.


It's Spring Cleaning Time!
Ah...the weather is shifting! Can you smell the sweet thaw of the earth and hear the birds  warming up their morning instruments? The first sprouts of daffodils are pushing through the soil and welcoming the warmer temperatures.
Throw open the windows! Let the stale air out and the clean air in!  Maybe a fresh coat of paint will brighten things up, or a simple shift in furniture or change of room accessories will brighten up the room with change! It's time for a new season!

Cleansing & Coloring Our Lives

When we cleanse and clear our living space, we also clear our heads. Whether we go on a house cleaning spree or paint the walls and get new room accessories, we are improving our world and positively shift the energy of our living space. When we have a clean room, we have a crisp, healthy environment in which to work, live, play, and move.
We're (usually) considerate of how clean we keep our homes so that we can navigate with clear heads, feel comfortable in our surroundings and find what we need. But when things get out of control and the house clutters, our minds also get in a tizzy.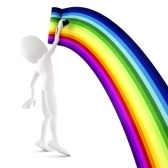 But what about your LIFE...
The one with the people (rather than dust and furniture) in it?
Are they putting your mind in a tizzy, too?
You can't move them around...or cleanse them like you would a room, right?

Or can you?
Let's look at your life with new eyes again.
(And by the way, the Ace of Swords makes a GREAT pair of pruning shears!)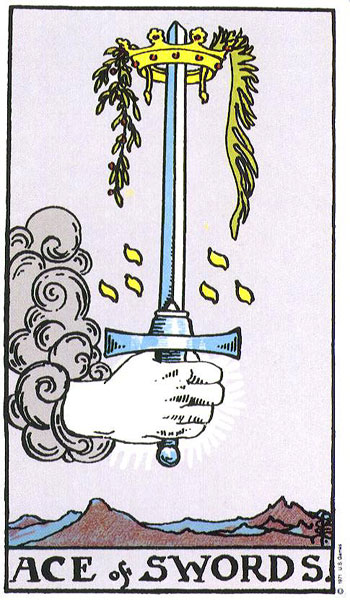 What happens to a rose bush when it doesn't get pruned and trimmed?
The branches tangle, it gets messy, and there are less vibrant blooms in the plant's life.
The rose bush has to let go of the dead wood to become its fullest potential.
And guess what?
So do YOU!

SO.....Let's PRUNE!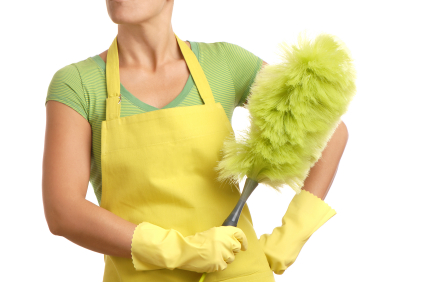 Ponder This:
Who or what in your world simply creates clutter or chaos and serves little benefit?
What keeps you from experiencing your world at its brightest?
How can you paint your life with a new coat of paint or cleanse your world?

Draw 4 cards from your favorite tarot or oracle and ask: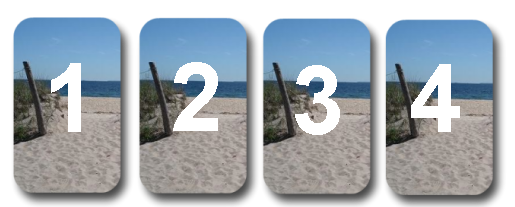 1. 
Who or what CLUTTERS my world?

2 
What POSTIVE EXPERIENCE does this PREVENT me from living fully?


3. 
What BETTER ENERGY would enter if I were to PRUNE this excess?


4. 
So, Tarot, tell me:
What is the BEST WAY TO ACTIVATE the Spring Cleaning process?


"There may be dust in my house but there isn't any on me. "
~Author Unknown
Here's wishing you a tarot-filled week of fresh, vibrant new cleanliness!

Warmly,
Learn more about the secrets of reading tarot at our award-winning educational tarot podcast.
See a listing of all show topics HERE.